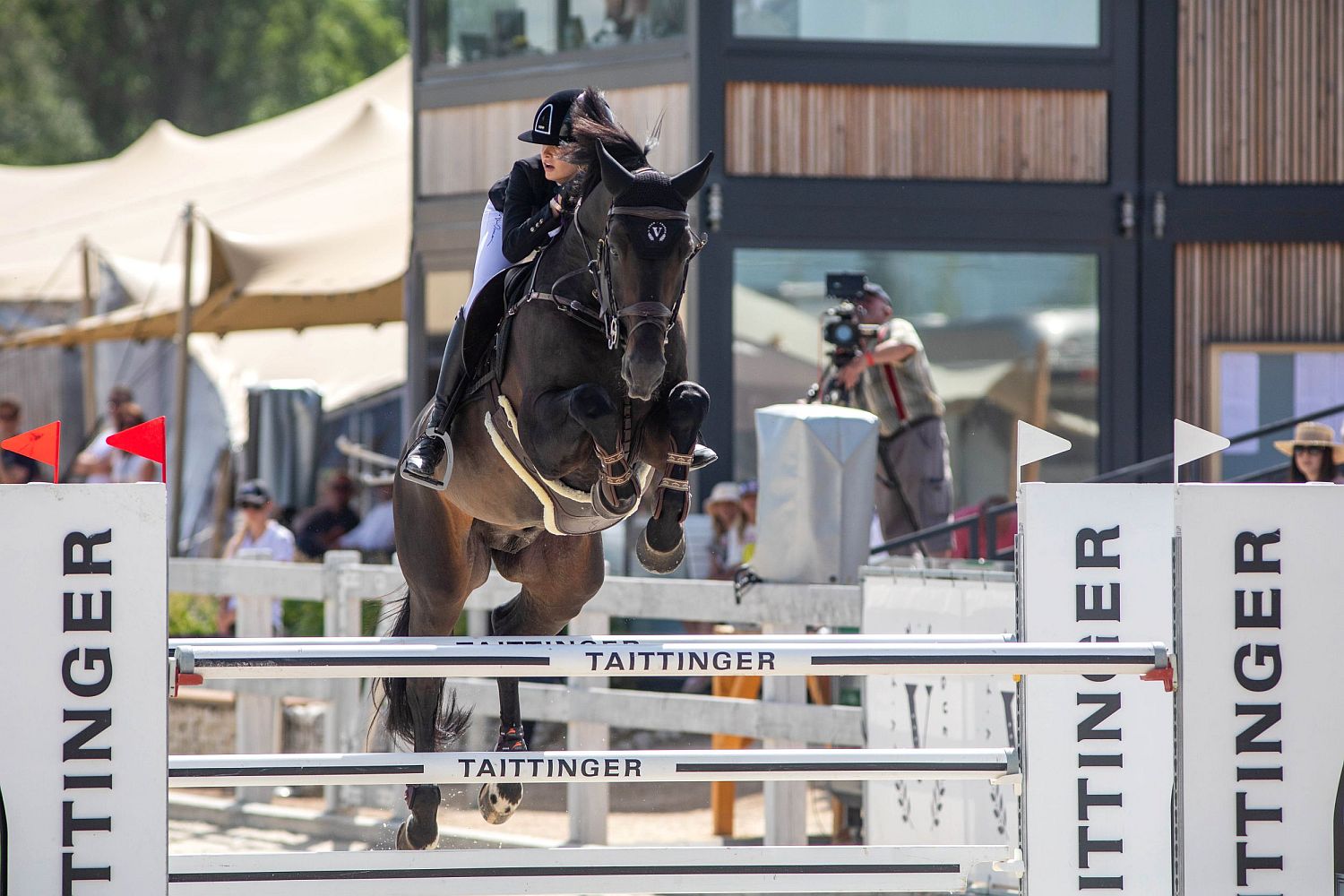 An international show jumping competition for children, juniors and young riders up to 25 years old will take place in Chuchle Arena Prague at the end of May. The event will be an important qualification test before the European Championship, as the trainers will nominate the Czech national team there.
The arena in Velká Chuchle will host two international show jumping events this year. There will be a CSI for children, juniors and young riders up to 25 years old and in paralel there will also be an open CSI1* competition.
"The CSI Prague Arena competitions will take place from 25th to 28th May and will be important especially for all categories of young riders. The event will not only be a qualifier for the European Championship that will take place in mid-July in Gorla Minore in Italy. During the competitions, the leader of the young riders' national team, Zuzana Janatová, and the national team trainer, Tjark Nagel, will shortlist nominees for participation in the team competitions at the European Championship. That is why team competitions will also be included in all categories," said Markéta Šveňková, Sports Director of Chuchle Arena Prague.
The course designer for the event will be Marc Debaere of Belgium who is a regular visitor to the Czech Republic. There will be a total of 21 competitions from Thursday to Sunday. The team competitions will take place on Friday, on Saturday the riders will have the last chance to qualify for the national team. Saturday will also see the first Grand Prix competitions for young riders up to 25 years old. The event will be concluded by the Grand Prix for children, juniors and young riders following the Big Tour CSI1* finals. For more programme information see www.csipraguearena.com.
Photo: Kateřina Návojová
Source: Chuchle Arena Prague press release