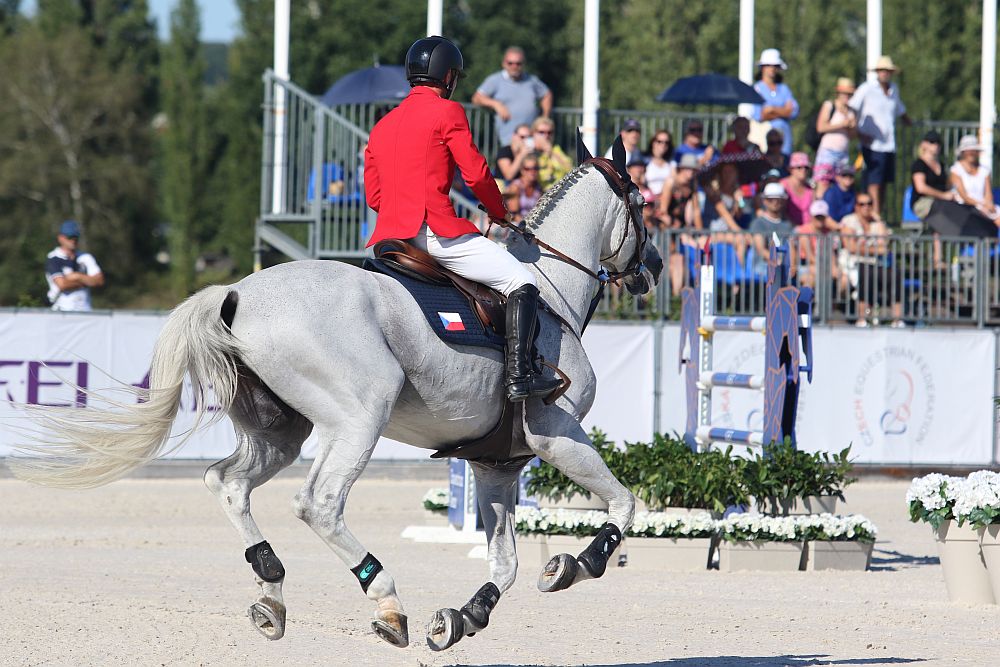 The upcoming international 2021 CSI Prague Arena event starting this Thursday, will also include competitions in the CSI1* a CSIYH1* classes. The Master list of participants has already been published. All event information can be found on the Equipe App now.
There will be a live on-line broadcast of all the competitions from Thursday, 29th April to Sunday, 2nd May; the live broadcast is provided by Equi.TV.cz. Click HERE to watch.
For more detailed information check out www.csi-praguearena.com.