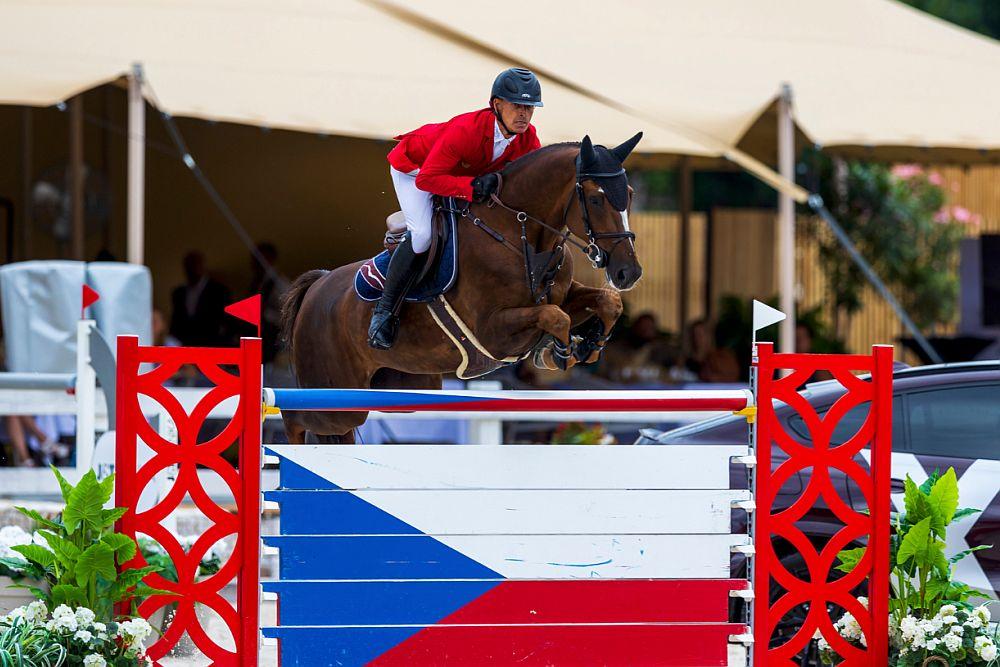 Preliminary schedules for the series of two international show-jumping events expected to take place in late April and early May in the Chuchle Arena Prague have been released. On all days of the events, competitions will start at 8 a.m.
The CSI Prague Arena as well as the CSIO CET competition have a packed programme of events. Eleven to twelve hours of competitions are planned on each of the days. The first riders will always start at 8 a.m., and as a rule, there will be four competitions per day.
The CPI Property Group Grand Prix (a CSI Prague Arena event) will start on Sunday, May 2 at 3.30 p.m. The first round of the J&T Banka Nations Cup to be held as part of the CSIO CET event, is scheduled to start on Friday 7th May at 12:30 p.m. and the second round at 3:10 p.m. The J&T Banka Grand Prix is scheduled to start on Sunday, 9th May at 4 p.m.
For comprehensive information visit the event websites www.csi-praguearena.com and www.csiopraha.cz. All the scheduled times are preliminary and subject to change.
Photo by Tomas Holcbecher